Graphic Designs
---
We have been designing and maintaining our own websites for nearly 20 years, and have designed websites both professionally and pro bono for non-profits. Additionally we have begun applying our graphic designs to digital scrapbooking kits.
---
Website Design & Maintenance
We specialize in Clean & Crisp webpages which are easy to navigate and that effectively communicate your information to your target audience. Currently we are using Wordpress to serve our clients who need multiple in-house people to upload and add content to their website on a regular basis. Additionally, for light-weight, informational sites that do not need regular updates, we build our pages using HTML5 and CSS3, in order to serve fast and clean webpages.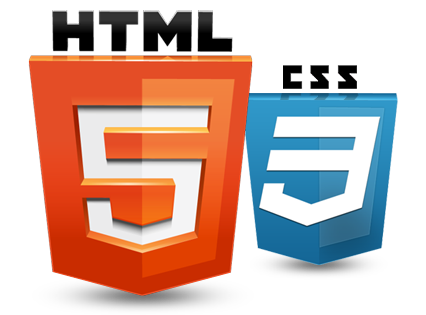 Below are a few samples of our work. Please Contact Us for more information.
CIMR Technology
CIMR Technology
First Baptist Church of Kountze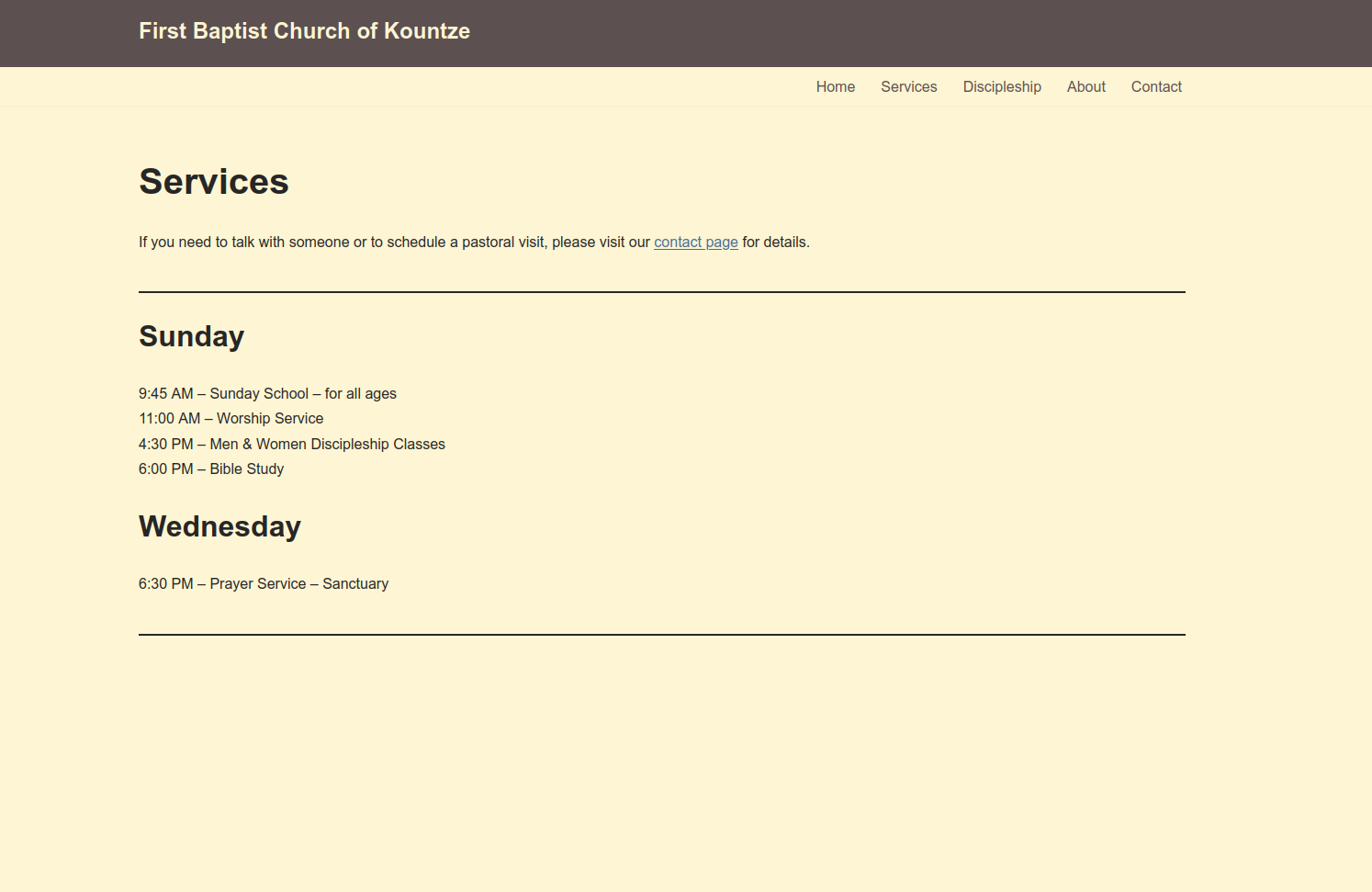 Kountze Chamber of Commerce
Website now managed by a new Board of Directors
Anson Chamber of Commerce
First Baptist Church of Eagle Pass
Misiónes 5 Manantiales
Digital Scrapbook
We will preview free digital scrapbook kits, elements, and papers here and then offer them for sale in our web store. Visit the Digital Scrapbook Archives for previews and links to our webstore.
We are currently looking for another image hosting site in order to display our Digital Scrapbook Kits. Please check back later.